Uniform dress is expected to be worn by all students each day.  All uniforms must be neat and clean.  Students should practice good hygiene and take pride in their appearance.  If a student is out of uniform, parents will be called to bring uniform to school.
Monday & Wednesday - Basic Uniform
Tuesday & Thursday - Basic Uniform or approved school PE uniform (PE uniform ordering site coming soon)
Friday - Jeans & School T-shirt day  (T-shirts will be coming - until then wear basic school uniform top)
School Program - Full Dress Uniform


Basic Uniform – All Grades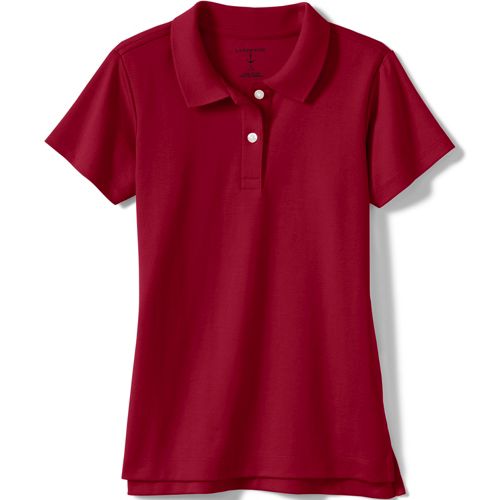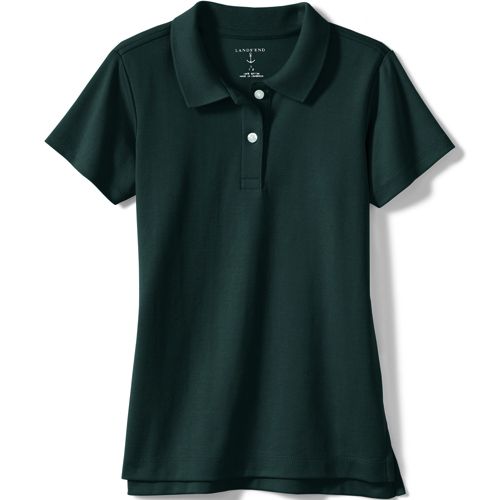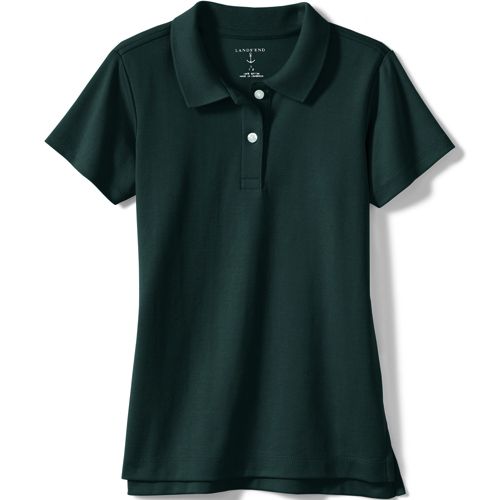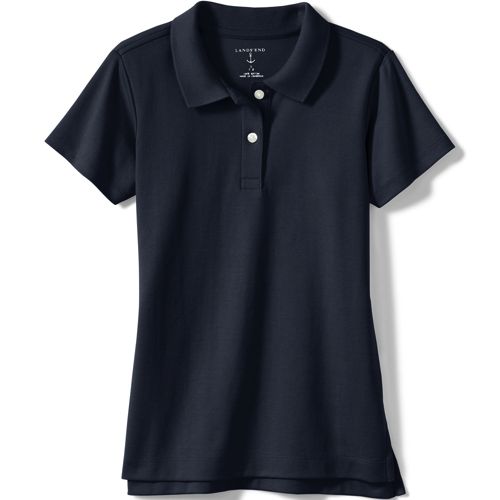 The MAPS basic uniform consists of a polo-style shirt (short or long sleeve) worn with slacks, shorts, jumpers or skirts.
Polo-style Shirts must be in navy blue, red, or forest green only 
Slacks, shorts, jumpers or skirts must be in navy blue or khaki.
At least one navy blue polo must have the MAPS logo.( Can be purchased via links below)
Basic Uniform – K-2 only
In addition to the uniform guidance above, students in the K-2 classroom may also wear jeans.
School PE Uniform -   
https://flynnohara.com

Dress Uniform – All Grades

The MAPS dress uniform consists of a long sleeve, white oxford dress shirt paired with navy (dress not fitted) blue slacks or skirts.  Each student only needs one dress uniform.
Dress uniform shoes should be dark in color and not flip flops, tennis, exercise, sneakers or hiking footwear.
Landsend


Uniform Guidelines
No carpenter-style pants or shorts.
No jeggings or leggings worn as pants.
No holes in pants or ripped and/or cut off shorts will be allowed.
Legal Notice & Privacy Policy
Upgrade to 3.0. SiteMap. Provided by the North American Division and AdventistSchoolConnect.org © 2002-2018. All Finished? Logout.
Manassas Adventist Preparatory School
8225 Barrett Dr | Manassas, VA 20109